Visuel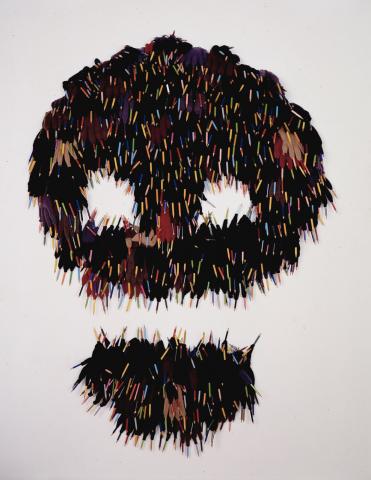 Sous titre
Collection(s) Robelin
Date
From 20th April to 10th July 2022
Visuel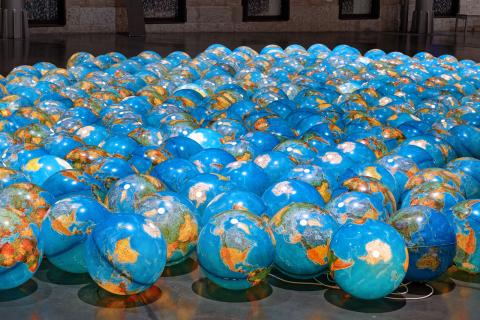 Sous titre
Works of the collection
Date
From 11th February to 10th July 2022
Visuel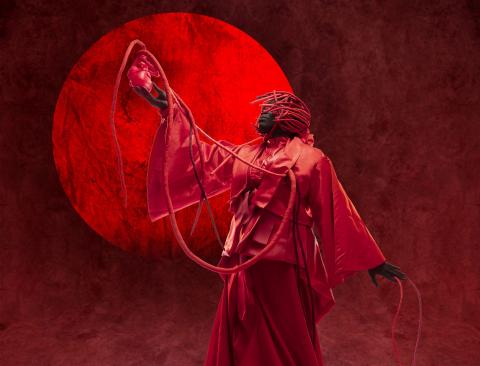 Sous titre
The Red Ventriloquist
Date
From 11th February to 10th July 2022
Visuel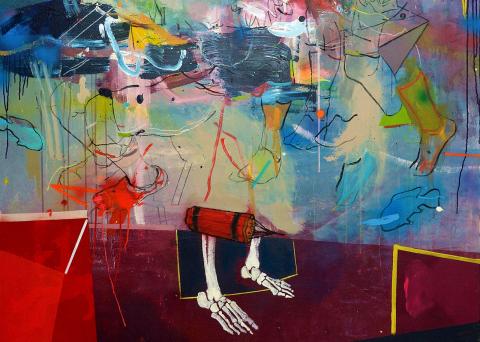 Sous titre
Until My Veins Collapse (States of Emergency)
Date
From 11th February to 10th July 2022
Visuel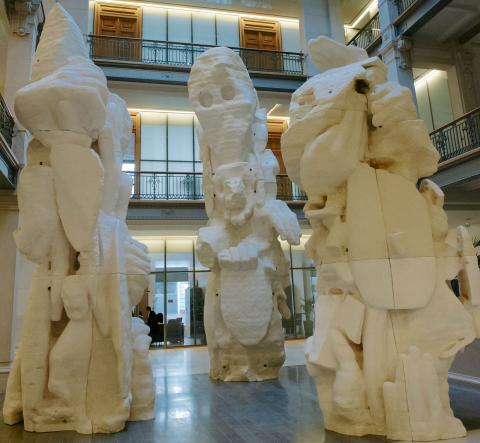 Focus on the collection
La + xxx

The + persistent
Titre

An exceptional location
Paragraphe
The macLYON is situated since 1995 at the Cité internationale, on the edges of the Parc de la Tête d'Or.
KNOW + ABOUT THE MUSEUM
Elsewhere
in Lyon
VIsuel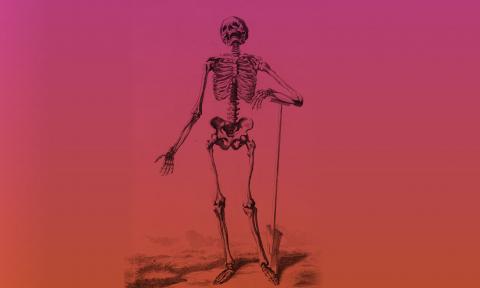 Titre

To Death, to Life! Vanities past and present
Paragraphe
Nearly 160 prints, engravings, paintings, sculptures and installations from the late Middle Ages to contemporary art help understand artists' meditation on the finitude of human existence, ponder the meaning of life or the passage of time, and admire artists' celebration of the beauty of life over the centuries.