Visuel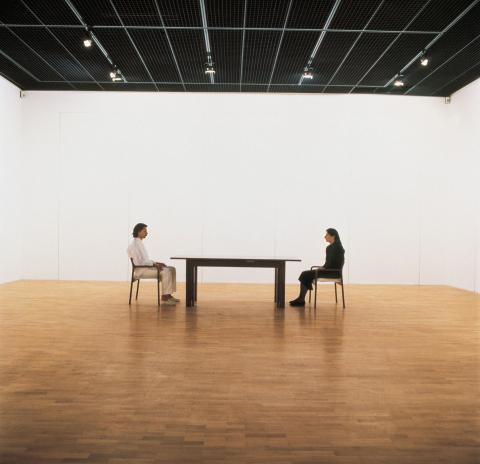 Visuel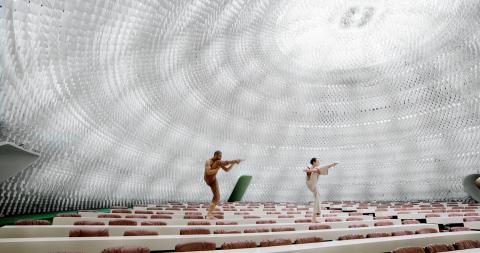 Date
From 15 September 2021 to 2 January 2022
Visuel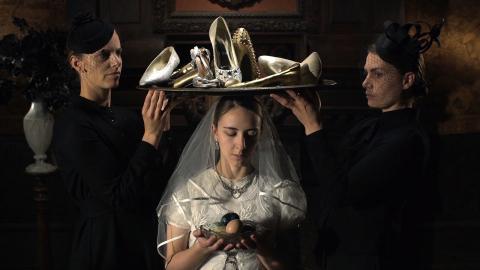 Sous titre
Figures de cire
Date
From 15 September 2021 to 2 January 2022
Visuel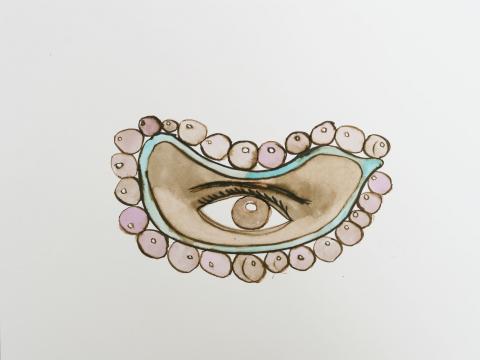 Date
From 15 September 2021 to 2 January 2022
Visuel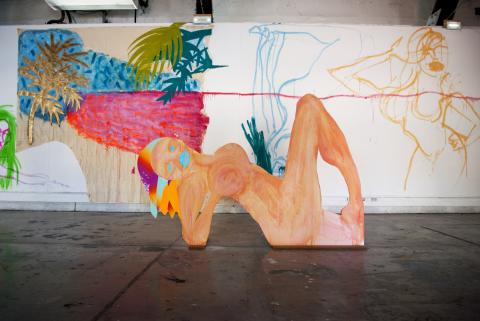 Sous titre
Hélène Hulak x Mel Ramos
Date
From 15 September 2021 to 2 January 2022
Focus on the collection
La + xxx

The + persistent
Titre

An exceptional location
Paragraphe
The macLYON is situated since 1995 at the Cité internationale, on the edges of the Parc de la Tête d'Or.
KNOW + ABOUT THE MUSEUM
Elsewhere
in Lyon
VIsuel
Titre

Clay, fire, colours. Contemporay ceramics
Paragraphe
For the first time, The Lyon Museum of Fine Arts is dedicating an exhibition to contemporary ceramics, presenting an evocative panorama spanning the second half of the 20th century to the present day.