Visuel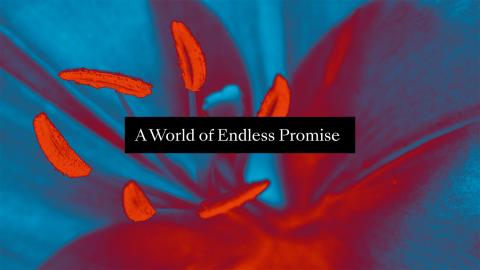 Sous titre
Manifesto of fragility
Date
From 14th September to 31st December 2022
Visuel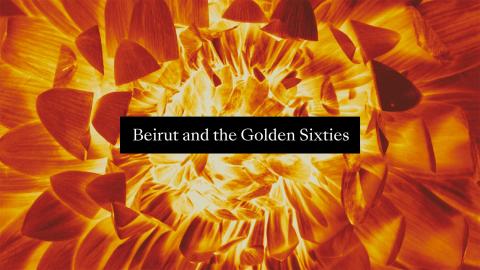 Visuel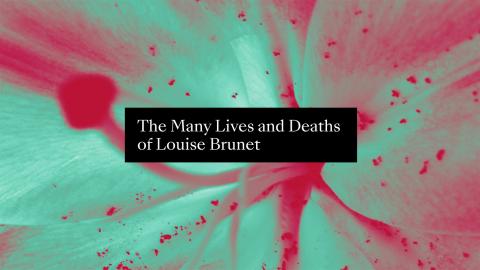 Visuel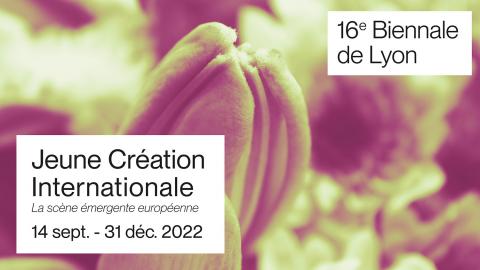 Focus on the collection
La + xxx

The + persistent
Titre

An exceptional location
Paragraphe
The macLYON is situated since 1995 at the Cité internationale, on the edges of the Parc de la Tête d'Or.
KNOW + ABOUT THE MUSEUM
Elsewhere
in Lyon
VIsuel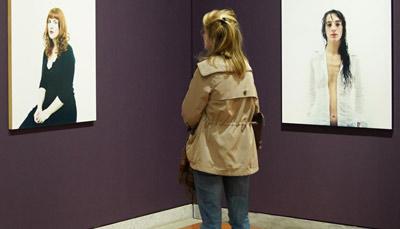 Titre

Éric Poitevin. Guest
Paragraphe
Éric Poitevin was given carte blanche by the museum of Fine Arts of Lyon to produce new series of photographs echoing a number of works from its collections. This exhibition is presented as part of the Pôle des Musées d'Art de Lyon, which brings together the Museum of Fine Arts and the Museum of Contemporary Art, echoing the exhibition Une histoire de famille. Collection(s) Robelin.