Visuel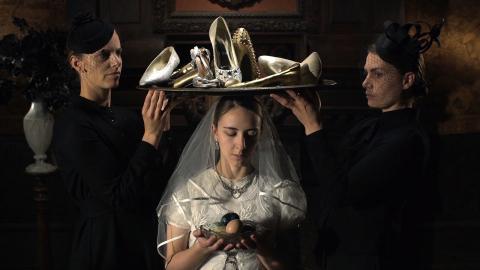 Sous titre
Figures de cire
Date
From 15 September 2021 to 2 January 2022
Visuel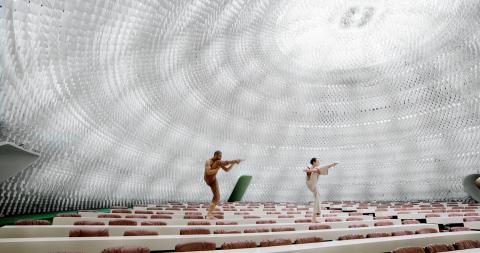 Date
From 15 September 2021 to 2 January 2022
Visuel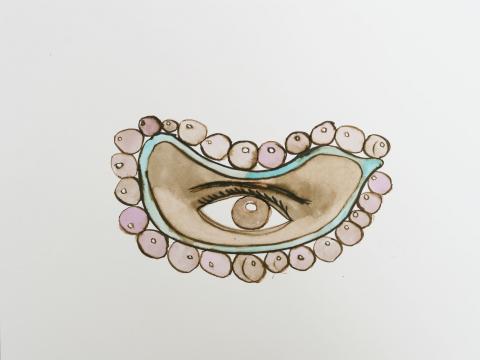 Date
From 15 September 2021 to 2 January 2022
Visuel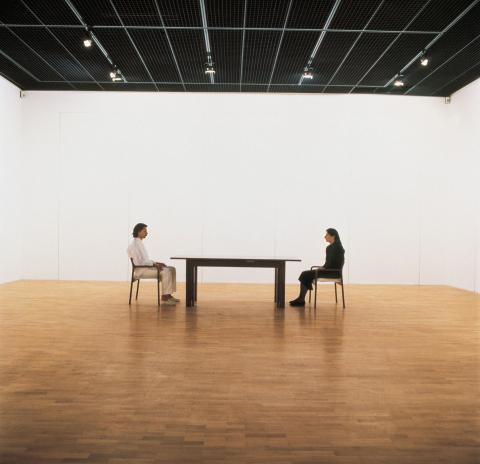 Visuel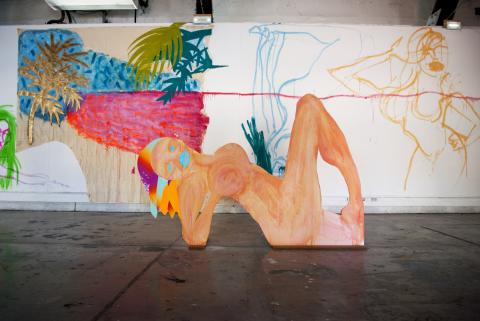 Sous titre
Hélène Hulak x Mel Ramos
Date
From 15 September 2021 to 2 January 2022
Focus on the collection
La + xxx

The + persistent
Titre

An exceptional location
Paragraphe
The macLYON is situated since 1995 at the Cité internationale, on the edges of the Parc de la Tête d'Or.
KNOW + ABOUT THE MUSEUM
Elsewhere
in Lyon
VIsuel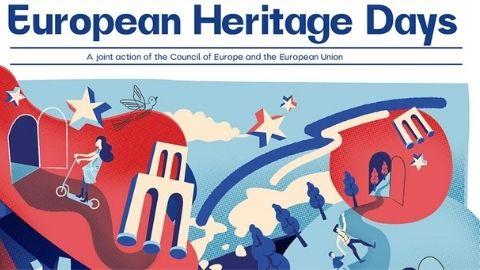 Titre

European Heritage Days
Paragraphe
This year, the European Heritage Days will take place on Saturday 18 and Sunday 19 September.  Guided tours, backstage tours, workshops, shows, meetings... events to share with friends or family.