Visuel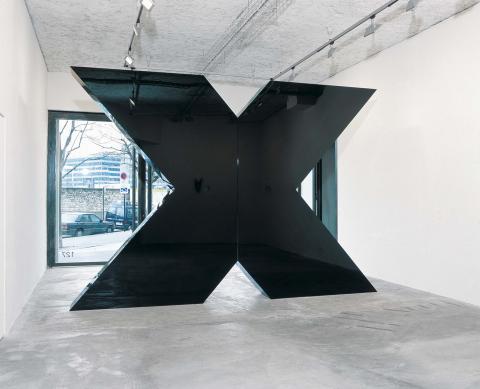 Share
Contenu
Curated by Michel Ritter, director of the Swiss Cultural Centre of Paris.
This exhibition explores the generation of Swiss artists who have established themselves on the national and international contemporary art scenes. Through a by no means exhaustive selection of 12 artists born between 1962 and 1967, the exhibition displays their creative diversity.
The exhibition presents works by Francis Baudevin, Andreas Dobler, Christoph Draeger, Massimo Furlan, Bob Gramsma, Fabrice Gygi, Lori Hersberger, Claudia & Julia Muller, Pipilotti Rist, Ugo Rondinone, Gerda Steiner & Jorg Lenzlinger, Sydney Stucki, Christoph Buchel, Yan Duvvendak, Laurent Goei, Teresa Hubbard & Alexander Birchler, Marianne Muller, Elodie Pong, Markus Wetzel, and Ingrid Wildi.
Informations supplémentaire programmation MAC

360° view of the exhibition