Visuel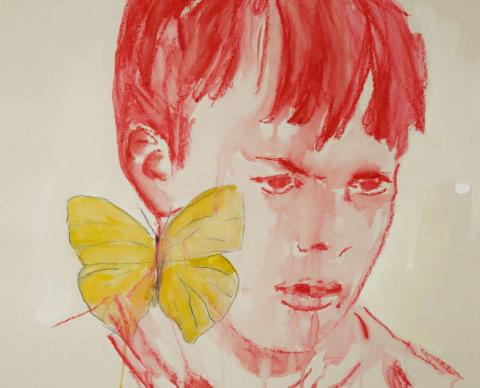 Share
Contenu
In Automn 2020, the Musée d'Art Contemporain de Lyon hosts Edi Dubien for his first solo museum exhibition.
The artist has been making a name for himself over the past number of years with his accomplished drawings of an impressive psychological depth: in particular, his representations of taciturn children and teenagers. Their gaze is absent, elusive, at times direct, but always imbued with emotion and humanity.
Often accompanied by animals, translated into sculptures for this exhibition, conceived as a garden, these young figures subtly embody some of the fundamental questions connected to the construction of one's identity and the freedom of self-expression. Particularly in today's world, both public and private, where violence, whether physical or mental, has been normalized or rendered banal.
Curator: Matthieu Lelièvre
 
add to calendar
Tarif
Full: 8€
Concessions: 4€
Free under 18
See the details (+lien)
Billetterie
Informations horaires
Due to the quarantine, the exhibition could only be opened from 7th to 29th October 2020.
From Wednesday to Sunday
11am - 6pm
Lieu
First floor of the museum
Go there
The artist
Nom de l'artiste

Edi Dubien
Visuel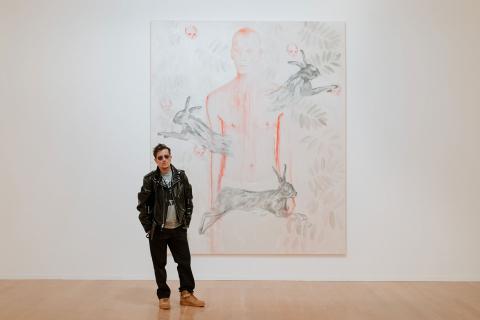 Paragraphe
Born in 1963 in Issy-les-Moulineaux, Edi Dubien lives and works between Paris and Vendôme.
Self-taught (Edi Dubien did not attend art school), his work explores his own accomplishments, but also refers to the world, with its disasters, successes and possibilities.
More information
Texte En savoir plus : Gauche
The Musée d'art contemporain de Lyon is pleased to host the first solo museum exhibition of artist Edi Dubien. The exhibition is conceived as a love song dedicated to nature, praised through a bucolic and poetic narrative. L'homme aux mille natures gathers sculptures, shown in relation to hundreds of drawings and large paintings.
Texte En savoir plus : Droite
In this ensemble, composed by the artist, visitors find several recurring themes from his previous pieces, including the figures of the young man and the child, sketched both vigorously and delicately, with a look often absent, yet immersed in the world. These young boys, sometimes inspired by photographs, evoke hundreds of faces of individuals who may have existed and appear frozen in time.
portrait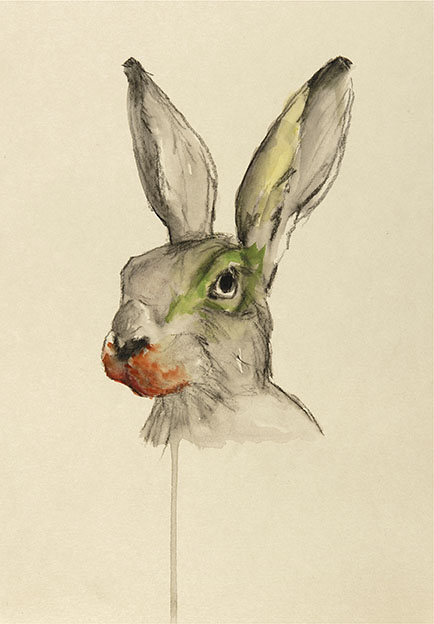 portrait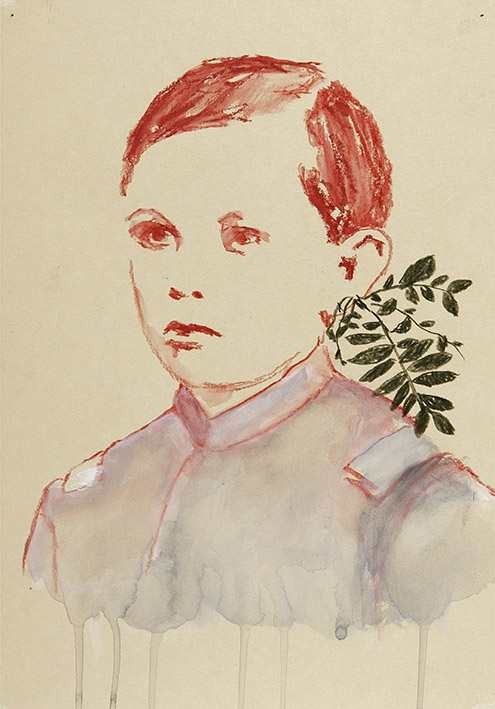 1/2
2/2
Description
The figure of the child is a recurring one in the work of Edi Dubien.
"Obviously, it is central, it is also the symbol of the adult in becoming, born from chaos."
In the ensemble of Edi Dubien's artistic production, self-portraits are prolific. The artist hides and reveals himself in these at the same time. He provides us with an honest account of his history: that of an individual who was forced to tame his personal history, to fight against his body and against society.
Informations supplémentaire programmation MAC

360° view of the exhibition
Catalogs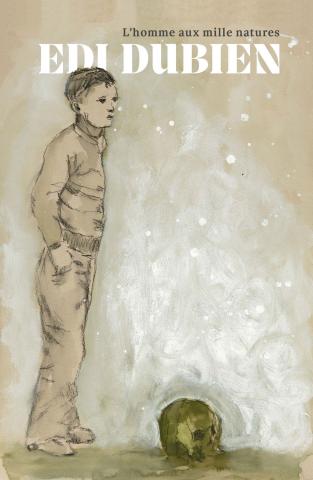 Date created: 12/28/2020
Changed date: 12/28/2020
L'Homme aux mille natures
Texts by Matthieu Lelièvre and Eva Hayward, foreword and interview by Isabelle Bertolotti.
216 pages, exhibition's views
Co-edition macLYON & Liénart
25€