Visuel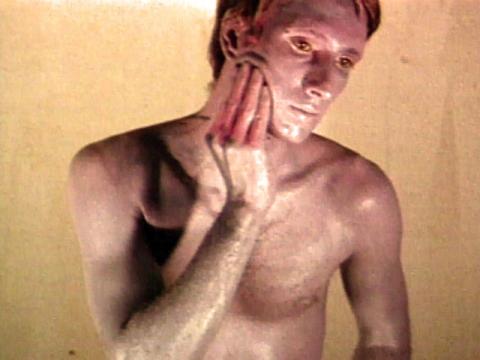 Share
Contenu
First created in 1984, the macLYON collection has been built up with works that have appeared in exhibitions at macLYON and the Lyon Biennale of Contemporary Art. The collection is regularly supplemented by purchases and donations. Many of the themes running through art history and social history are reflected in the works in the collection. They date from the 1960s through to the present, and reveal specific perspectives on the various issues that have marked that period, from postmodernity to the present.
The exhibition Incarnations, le corps dans la collection [The Body in the Collection] has taken a selection of works from the collection and uses them to explore the way in which artists have appropriated the question of the body, as an artistic object and an object of study, but also as a medium. Devised as an exhibition in two acts, it is open throughout the year 2023 and draws on the full 40 years of macLYON's history.

Act II of the exhibition extends the questions developed in Act I (presented from 24 February to 9 July) not this time through the prism of the organic nature of the body, but in the body's confrontation with the other, with its environment and with the world. The renewed selection of artists and works focuses on how the body experiences, interacts with or is affected by a social and a societal context.

Artists: Marina Abramović & Ulay, Ed Atkins, Bruce Nauman, Claire Tabouret, Hans Neleman, Tracey Rose...