Visuel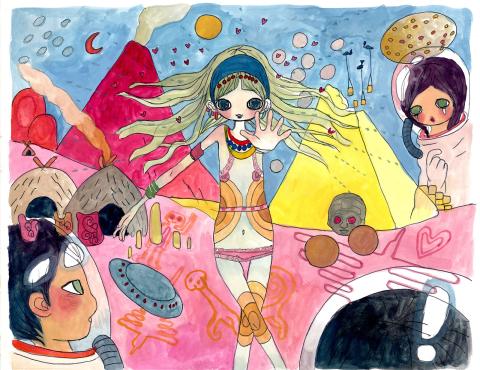 Contenu
AYA TAKANO is a prolific presence on the international art scene. She is a painter, illustrator, science fiction writer and manga artist. Over the years, she has created a rich and delicate universe that oscillates between eroticism and impertinence.

The exhibition of her work on the 2nd floor of macLYON presents works from important private collections as well as previously unseen material, displayed alongside works from her youth that are being shown for the first time.
The notion of neo-animism and the idea that the world and reality go beyond what we are able to perceive are the main themes of this exhibition in which we are invited to go beyond the usual binary divisions and oppositions between natural and artificial, feminine and masculine, as well as logic and intuition.
The artist
Nom de l'artiste

AYA TAKANO
Visuel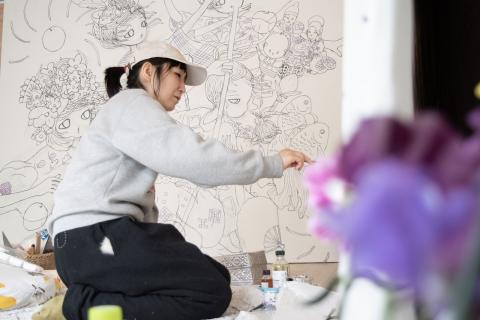 Paragraphe
AYA TAKANO was born in 1976 in Saitama (Japan) and lives and works in Kamakura, Kanagawa (Japan). She graduated from Tama Art University in Tokyo in 2000. The same year, AYA TAKANO became Takashi Murakami's assistant and then a member of Kaikai Kiki Co., Ltd. In 2006, macLYON was the first museum to present AYA TAKANO in France, in the group exhibition Chiho Aoshima / Mr. / AYA TAKANO.
AYA TAKANO is represented by galerie Perrotin.
Informations supplémentaire programmation MAC

Explore in 360° visit
Documents